My name is Ben Matheson. I help people solve problems and improve their work with data and web projects.

I work extensively with R and Javascript to analyze data, visualize ideas, and build useful and fun things. I'm always looking for interesting and meaningful projects.

I live in Anchorage, Alaska. You can find me on twitter. or send me an email.
✨🔔 Recent Work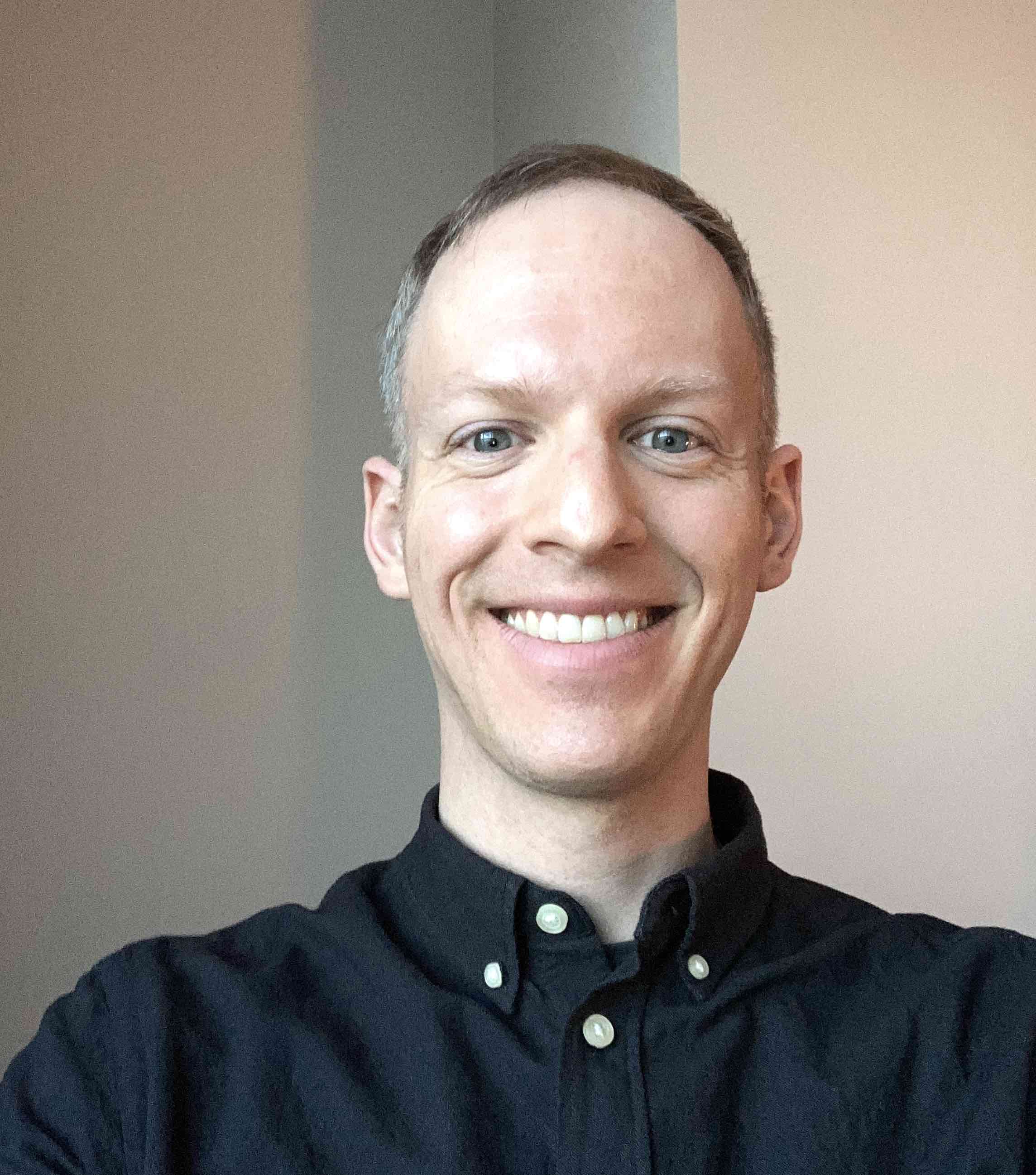 About
I help people solve problems using data and technology. My core data tools are R (+tidyverse), and rmarkdown. For web, I like Mapbox-GL and D3, and React.JS. I'm betting that SQL and regex will be around forever and am investing in those skills.

I specialize in projects that involve:


working with motivated and diverse teams
large, untapped and often messy datasets
spatial data
curiousity-driven investigations
critical analysis and deep understanding of data limitations
extracting value for decisions and strategic priorities
clear and crisp reporting and communication

I've worked as a public radio reporter across rural Alaska and have covered the Iditarod Trail Sled Dog Race several times. ⛰️ I love getting into the backcountry for mountain biking, trail running, and cross-country skiing.


This website is powered by Hugo and uses the very nice Congo theme.
Contact
You can find me on twitter. or send me an email.